Weekday School
Setting the Standard in Early Childhood Education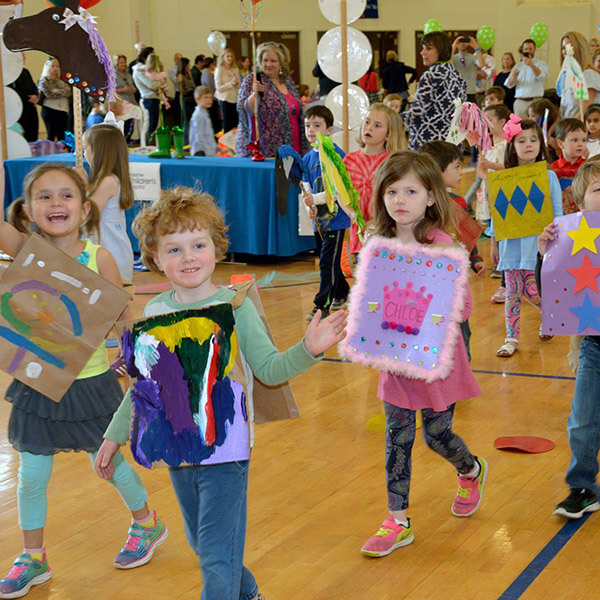 For over 60 years, our program has been based in part on the following principles:
Children actively learn through the experiences of touching, moving, listening, hearing & seeing.
Children's experiences should be planned for brain/body mode based on current brain research.
Children must have some control over the direction of their own learning.
Children must have endless opportunities and ways to express themselves.
We invite you to...
Learn about our classrooms and programming available from 8:00am – 5:00pm on a school calendar year.
Infant - Toddler Program
Preschool Twos
Preschool Threes
Preschool Fours
Kindergarten (1/2 or all-day session)
We welcome your questions & invite you to learn more about our program for Infants - Kindergarten by visiting our website at secondpresschool.org or by calling 502-895-3295 to arrange a tour.