Mission
Second Presbyterian Church exists to continue the ministry of Jesus Christ by seeking disciples for the Kingdom of God, sustaining faith through worship, care, education and fellowship and serving others in need through love, compassion and support for community and worldwide mission.
Mission Partners
Many journeys united in Christ.
Local Partners
International Partners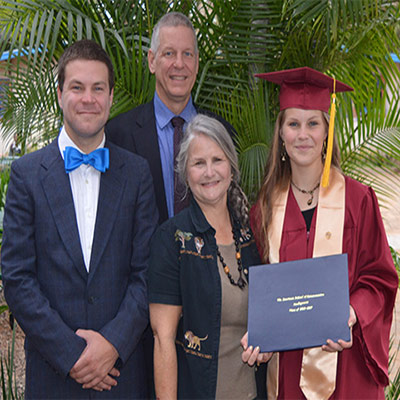 Dan and Elizabeth Turk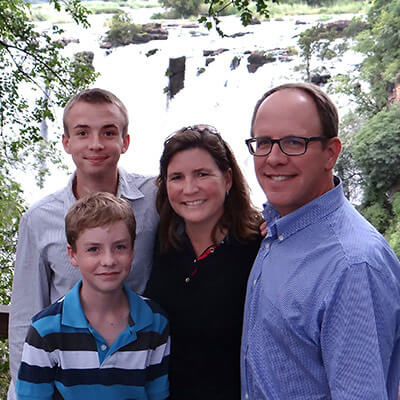 Dustin and Sherri Ellington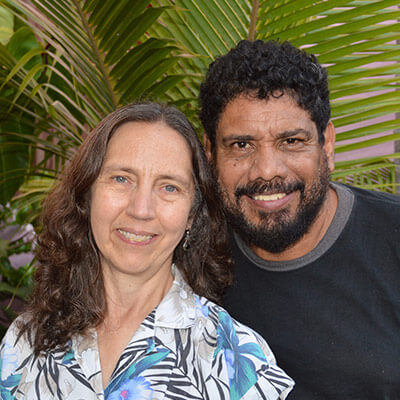 Karla Koll
El Salvador
We are in relationship with the Iglesia Reformada Calvinista de El Salvador (IRCES) the Reformed Calvinist Church of El Salvador is the reformed denomination in El Salvador. In particular we are in relationship with the congregration in Rosario de Mora a town about an hour outside of the capital of San Salvador. We send a team annually to visit our partners there.
Costa Rica
We are in relationship with the Presbyterian Evangelical Church of Costa Rica (IEPC) and in particular with the congregration in Tres Rios a suburb of the capital San Jose. We send a team every other year to visit our partners there and at the Latin American Biblical University (UBL) where our mission co-worker Karla Koll is a professor.