Children's Ministry 2PK-2nd Pres Kids
The Children's Ministry of Second Presbyterian Church seeks to inspire children through the development of their faith and their knowledge as they grow in love of God and the world.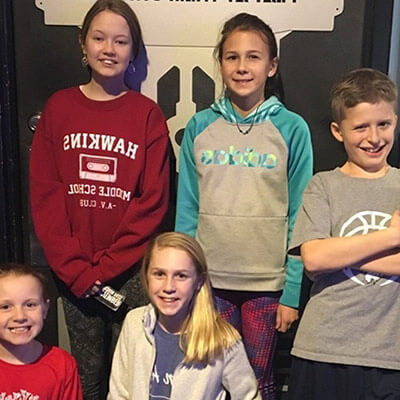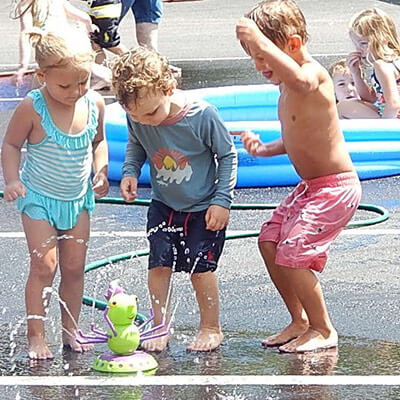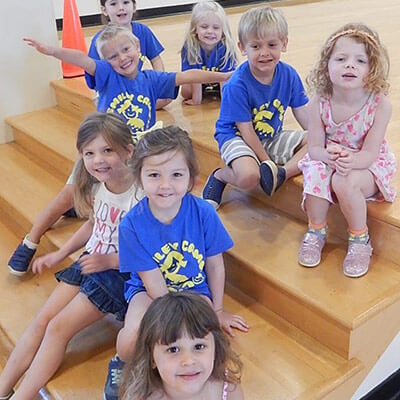 Sunday School for 2's - 5th grade
Sunday School is currently being offered virtually. For more information and to collect a take-home packet of Sunday School curriculum, please contact Lorie Williamson at lwilliamson@2ndpreslou.org.
In-person children's church will begin June 6, 2021.
Childcare Begins Easter
Childcare will once again be available for children ages 4 and under beginning on Easter Sunday. Registration is a must and can be done when registering for the service you will be attending. At this time, children k-5 will be asked to sit with their families during worship. A children's bulletin will be provided as well as extra resources in the children's resource room located adjacent to the Narthex.
Wednesdays Together
Wednesdays Together is a time for friends and families to fellowship together with dinner, children's choirs, adult studies, and gym time. For more information on Children's Choirs, click here.
The Second Presbyterian Weekday School has been a ministry of Second Presbyterian Church since 1955 and is committed to meeting the developmental needs of children in their formative years, 6 weeks of age through kindergarten.
Summer Programming
Registration begins April 1st, 2021.
All summer events at Second Presbyterian will operate according to the current guidelines set forth by our Session, the Mid-Kentucky Presbytery's recommendations, and current CDC and state during the weeks the camp is in session.
All camps will be running at a limited capacity.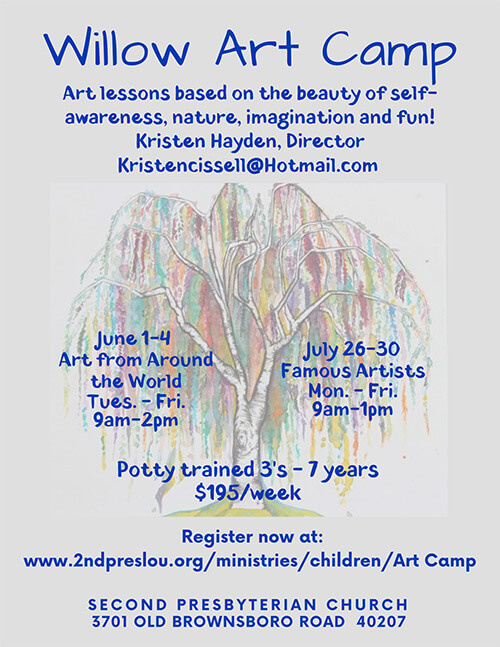 Willow Art Camp
June 1-4 9:00am-2:00pm
July 26-30 9:00am-1:00pm
Registration is currently full.